We are here to help African and International corporates wishing to transact with global customers, bridging the gap between the African and global markets.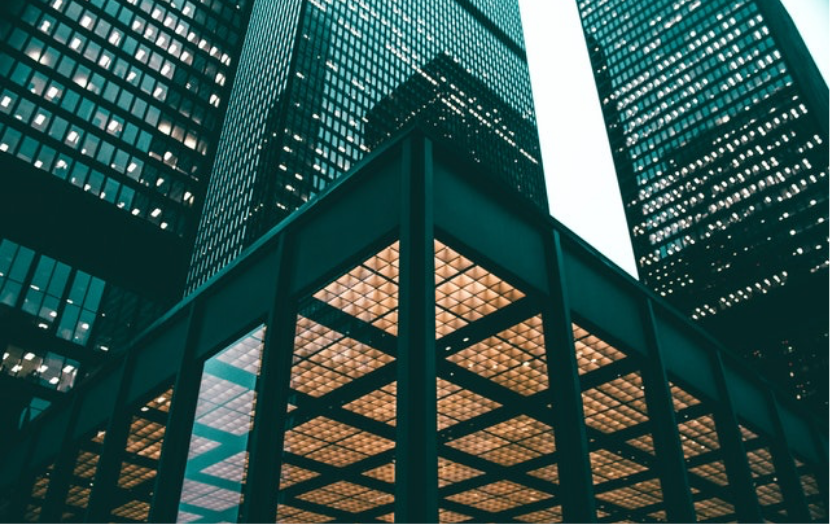 African and International Financial Institutions
As a bank, we are well placed to understand
the needs of other financial institutions.
Banking today comes with challenges and opportunities, whether its bilateral credit solutions, deposits or currencies to the last mile, leveraging our Group network.
We have the expertise to support you through the ever-changing landscape with attention to the importance of remaining compliant with new regulations while being competitive. Our specialist knowledge and experience mean that we can work with you to provide the best solutions for your institution.
As part of a Pan-African banking group with an extensive international reach we work with African central banks when executing their reserves, currency and investment management mandates.

Our experienced treasury team facilitates debt payments, foreign exchange and money market transactions.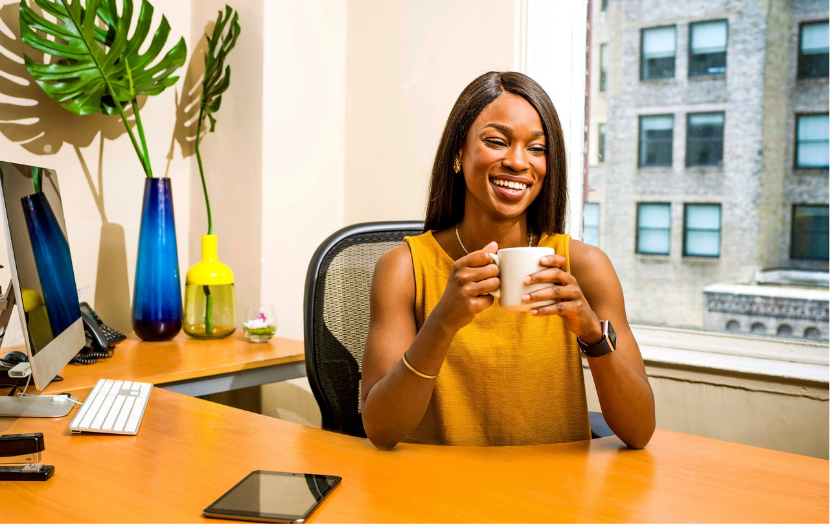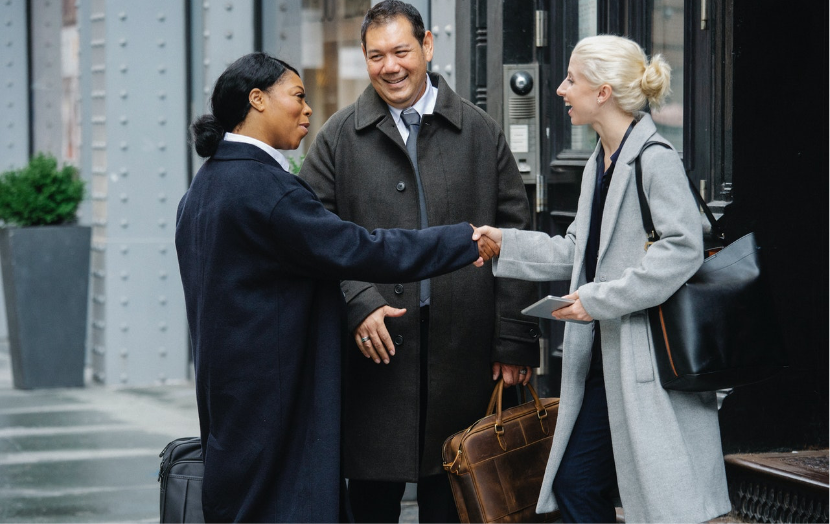 African & International Corporates
We are here to help African corporates wishing to transact with global customers, bridging the gap between the African and global markets.
We also provide a gateway to Africa for global businesses with activities in Africa and serve as a single point of contact and communication for corporate entities through our group network in 20 African countries.
We offer account openings, access to treasury and trade finance solutions in Africa. We are proud of our work in facilitating end-to-end project partnerships across the UBA Group's global footprint in 23 countries.
Multilaterals & Development Organisations
One of UBA UK's key missions is to facilitate and support financial sustainability throughout Africa. The Bank is dedicated to creating shared benefits by delivering value-adding financial products and services to embassies, multilaterals and development organisations.
Foreign missions, aid and development organisations require specialised financial services and tailor-made banking solutions to enable them to execute their projects seamlessly. Our commitment to international development, in-house expertise and service quality have enabled us to develop a particular niche in this sector.


– Strategic Partnerships
– Staff Schemes & Loans
– Enterprise Resource Planning Integration
– Cash Management
– Investments
– Treasury Services
– Payments & Collections
– Treasury Products
– Wholesale Banking
– Banking services
Ministries of Foreign Affairs
– Embassies
– Consulates
– High Commissions
– Liaison Offices
– Private Sector Foundations
– U.N. Institutions
– E.U. Institutions
– Development Finance Institutions
– NGOs
– Faith-Based Organizations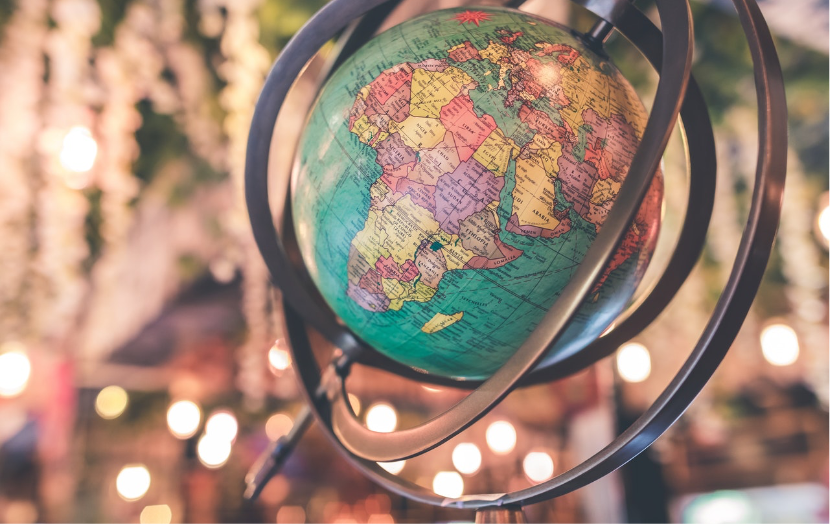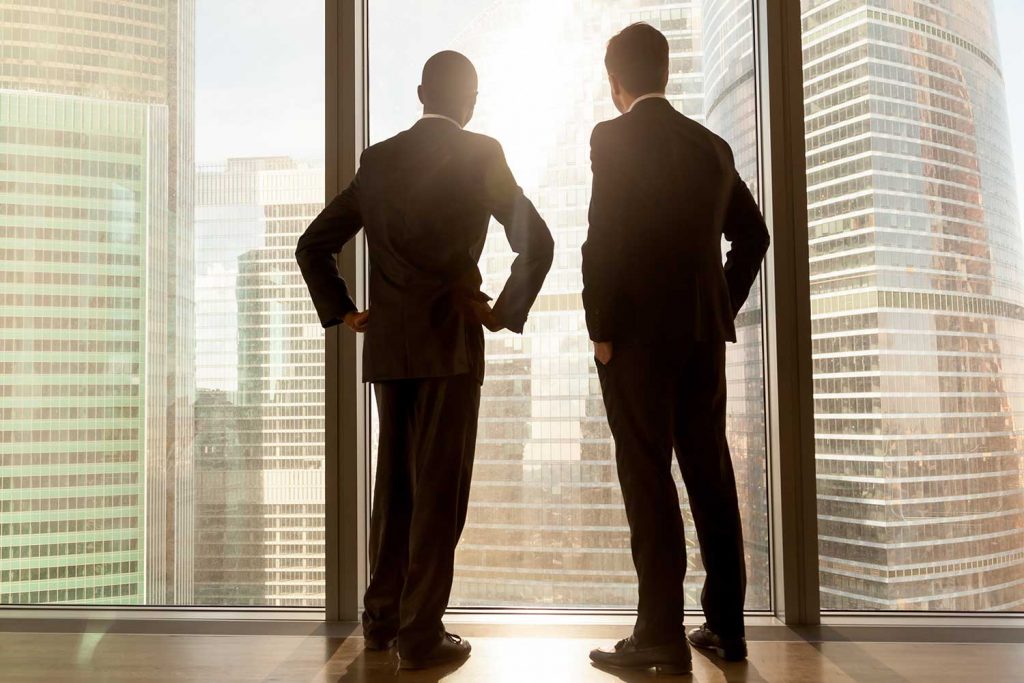 UBA UK works with a broad range of companies involved in African exports, imports, and commodity trading. Our experience in facilitating Africa-centric trade flows allow us to provide finance, expertise and access to trusted market opportunities across the globe.
By providing a seamless trade experience, we support institutions that seek to transact with the 20 African countries within our footprint and beyond.
We have the experience, capabilities, and infrastructure to address the diverse needs of all parties involved in African trade globally. We address the myriad challenges faced by these institutions, including cultural complexities, language barriers, financial constraints, and regulations.
Commodity & Energy Companies
UBA UK works with commodity and energy companies transacting into or from the African continent within our target African Countries.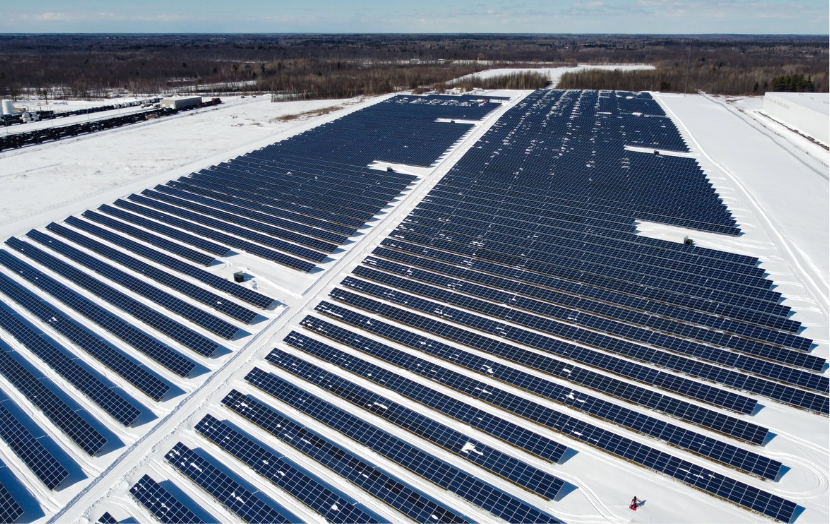 Contact us today to learn more
about African and International
Financial Institutions.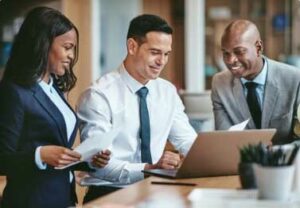 Read the latest news & insights and find out more
about how UBA UK is helping clients to fulfil their
needs.
Contact us to find out
how we can help
Praesent eu dolor eu orci vehicula euismod. Vivamus sed sollicitudin libero, vel malesuada velit. Nullam et maximus lorem. Suspendisse