An international banking partner who
understands Africa.
Located in the heart of the City of London, UBA UK exploits its unique
geographical reach to support and facilitate the International movement
of goods and capital between Africa and its trading partners.
UBA Group International Locations
We are closer than you think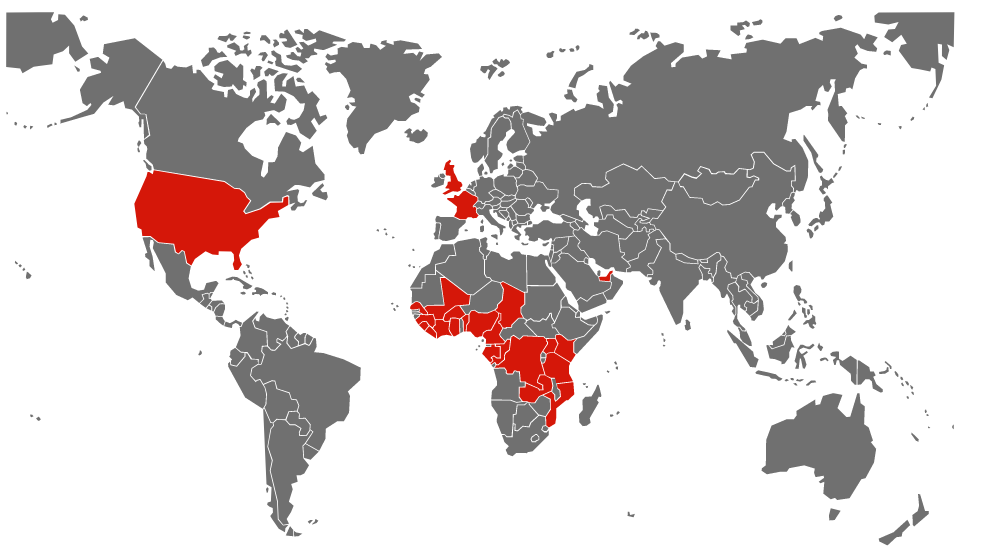 UBA America Located in New York City, a global financial center and the clearing hub for the US Dollar, UBA America is presently the only Sub Saharan African Bank thus positioned.
Situated in Emirates Financial Towers in the Dubai International Financial Center (DIFC), we offer service to Corporates and Financial Institutions across the Middle East.
UBA maintains a Representative Office in Paris, approved by the Banque de France, in order to facilitate a growing presence in the Francophone Africa.
The UBA Group maintains a substantial presence in 20 African countries, a truly Pan-African Bank.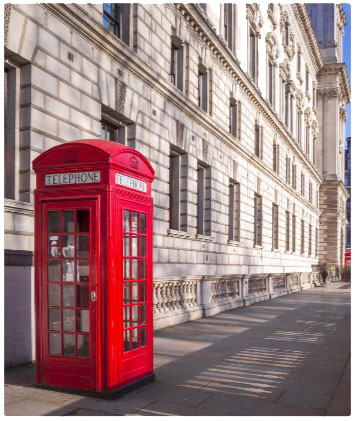 We are here if you have any questions
36 Queen Street London EC4R 1BN 
General Enquiries
info@ubauk.com
Treasury
treasury@ubauk.com
Trade
tradeservices@ubauk.com
Subscribe to our newsletters to get the latest updates.